Indian customers buy 200 tons of silicon balls
Time: 10 30, 2019      Author :wanhua
Recently, Indian customers came to the company to visit. He want to buy silicon briquette.
Product requirements: silicon ball
Product specifications: Silicon Ball 65
Need tons: 200 tons
Customer visit the silicon ball making process.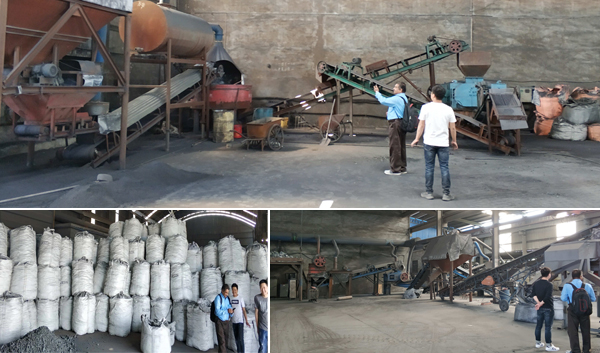 The video of silicon briquette manufacturing process:
Customer visit warehouse of silicon briquette.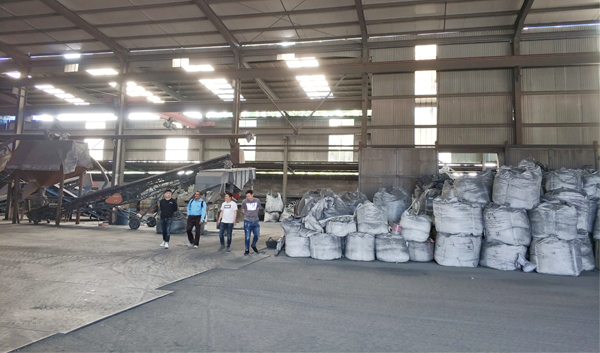 Whether it is the silicon sphere of silicon ball or the packaging of silicon ball, the customer is very satisfied.
Previous: Nothing
If you're interested in our products or have any questions, please kindly describe your requirement in detail. Our professional team will reply to you as soon as possible.