German customers place an order for 200 tons of ferrosilicon
Time: 03 01, 2021      Author :wanhua
German customers came to the wanhua factory recently and established a long-term cooperative relationship with our factory.
Products needed: ferrosilicon 75
Size requirements: 10-100mm
Packing requirements: 1Mt/bags
Quantity requirement: 200/month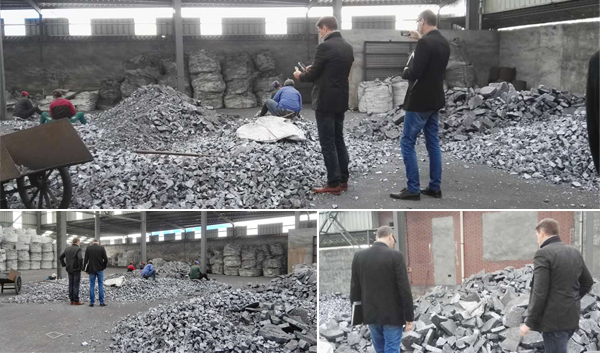 Wanhua metal has rich experience in making ferrosilicon.The steady monthly supply is about 1000 tons.If you need ferrosilicon, please contact us!
Next: Nothing
If you're interested in our products or have any questions, please kindly describe your requirement in detail. Our professional team will reply to you as soon as possible.