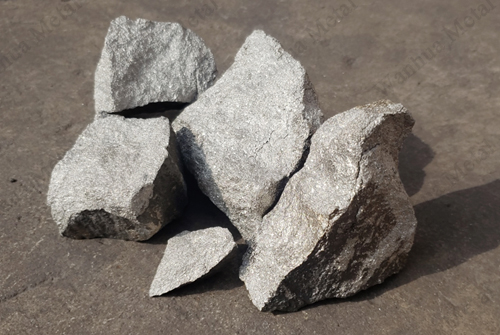 ferro chrome
Various specifications & stable supply
Third-party inspection such as SGS / BV
Customized according to your needs
Free sample
What is ferro chrome
Ferrochrome(FeCr),also known as Ferrochromium, is a ferro alloy with chromium and ferro as its main components. It usually contains 50% to 70% chromium. Mainly used in the steel industry.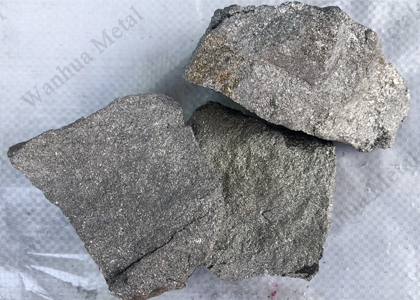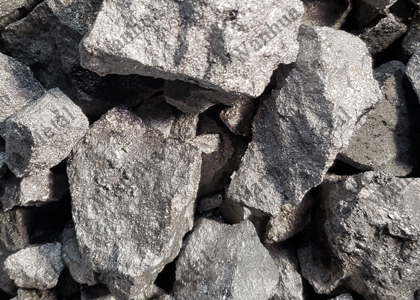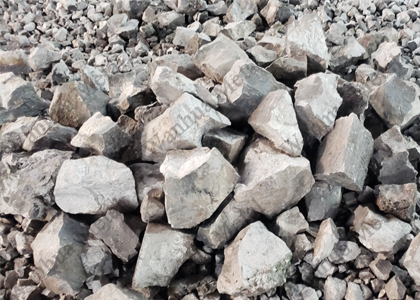 In addition to the main components of chromium and iron, it also contains impurities such as carbon, silicon, sulfur, and phosphorus. In actual use, people classify them according to their carbon content.
The classification is as follows:
High carbon ferrochrome: 4% to 10% C
Medium carbon ferrochrome: 0.5% to 4% C
Low carbon ferrochrome: >0.15%~0.5%C
Micro-carbon ferrochrome: ≤0.15%C
Low carbon ferro chrome(LC FeCr) is produced by reducing chrome ore with Ferro Silicon Chromium. Usually the chromium content is at least 60%. The carbon content sometimes varies from 0.03% to 0.15%.
High carbon ferrochrome(HC FeCr) with high chromium content. It is produced using a higher grade chrome ore.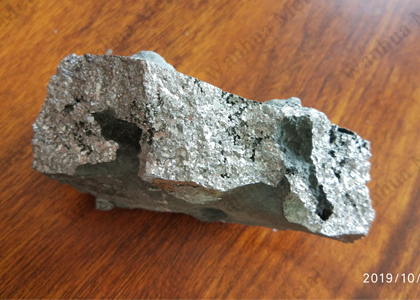 Low Carbon Ferrochrome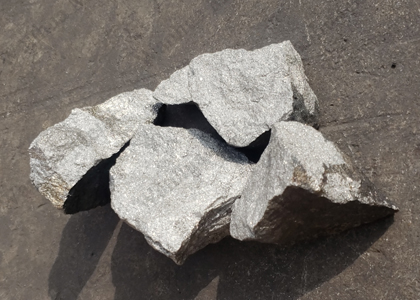 Medium Carbon Ferrochrome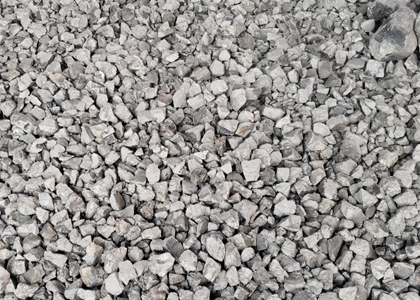 High Carbon Ferrochrome
The video of ferrochrome alloys breaking:
Ferrochrome uses
1. Most of the ferro chrome produced worldwide is used in manufacturing stainless steel.
Stainless steel depends on chromium for its appearance and its resistance to corrosion. Around 18% of chrome is used in per unit content of stainless steel.
2. Foundry-grade ferrochrome containing around 62-66% chromium and almost 5% carbon is used for producing cast irons.
3. Our good quality high carbon ferrochrome is used in the manufacturing of ball-bearing steels, tool steels as well as other alloy steels.
4. Ferrochrome alloy is also used when more chromium is needed to be added to carbon steel.
5. Apart from making stainless steel, low carbon ferro chrome is also used in the manufacturing of acid-resistant steels.
Ferro chrome specifications
Brand
Chemical composition
Cr
C
Si
S
P
Micro Carbon
55-62
0.06max
1.0max
0.03max
0.03max
55-62
0.10max
1.5max
Low Carbon
55-60
0.25max
0.25max
0.03max
0.03max
Medium Carbon
55-62
2.0max
2.5max
0.04max
0.04max
High Carbon
50-60
10.0max
4.0max
0.04max
0.04max
Ps: chemical compostion and size above can be optimized according to custom's requirement.
Packing and delivery of ferrochrome
Package:
(1)25Kg/bag, 1MT/bag
(2) according to client's requirements
Delivery time:
Within 10 days after receiving the fore pay.
Payment term: T/T OR L/C
CIF CNF FOB EXW
1. 100% irrevocable L/C at sight
2. 30% advance payment, Balance against copy B/L
3. 100% EXW Price.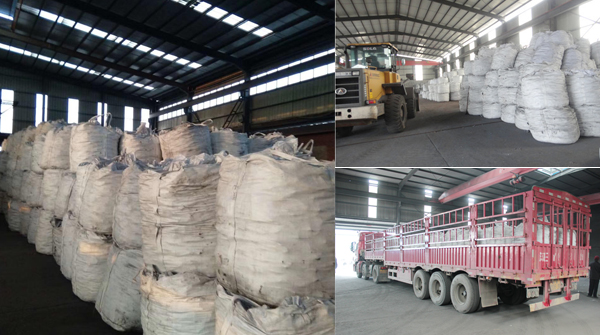 Ferro chrome manufacturers and suppliers
Anyang Wanhua Metal is a professinal ferroalloys manufacturer. The main products are ferrosilicon, SiCa, SiC, high carbon silicon, silicon metal , ferrochrome etc.
Ferrochrome is one of the ferroalloys commonly used in steel industry. Products are exported to Malaysia, the Philippines, Singapore, South Korea, Japan and Europe and the United States and other countries and regions. The quality of ferrochrome products is stable and the price is low. It is well received by customers.
Why choose us
20 years experience. And our ferro chrome ISO approved.
Have own factory, 100% factory direct sale and competitive ferrochrome prices.
Free samples
Satble supply.
We are willing to cooperate with friends from all walks of life. Contact us now!
If you're interested in our products or have any questions, please kindly describe your requirement in detail. Our professional team will reply to you as soon as possible.